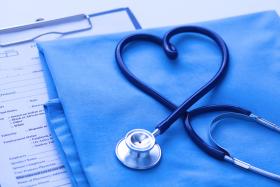 Impact of COVID-19 on Healthcare Workers: Culture of Medicine Meets Ongoing Complicated Crisis
The 2020 – 2021 COVID pandemic has led to multiple unexpected outcomes for providers and medical staff on the frontlines of treatment.  In addition to risk and worry over infectious exposure, staff and providers have also had to deal with high census, increased critical care bed usage, the steep learning curve of treatment for a novel illness, as well as novel stressors in their personal lives during this time.  Studies report epidemic proportions of provider and staff burnout, leading to negative mental health outcomes, turnover, poor morale, and in some instances, a desire for staff and providers to look at jobs outside of the medical profession.  This lecture intends to identify reasons as well as signs and symptoms of burnout, compassion fatigue, and trauma in providers, give useful insights and coping skills, and help providers and staff identify these symptoms in themselves and others.  
Target Audience
ED Physicians
Internal Medicine Physicians
Neurologists
Psychiatrists
Nurses
Physical Therapists
Learning Objectives
Learners will be able to:
describe the cause and symptoms of medical burnout and fatigue
define symptoms of trauma-related illness
acquire coping skills to tolerate/alleviate symptoms for self
identify multifactorial reasons for burnout and fatigue and how they contribute personally and professionally to mental health
Speaker(s)
has no relevant financial relationships to disclose at this time.
Peer Reviewer(s)
has no relevant financial relationships to disclose at this time.
Committee member(s)
has a
financial relationship (Employment) with Johnson&Johnson
;
.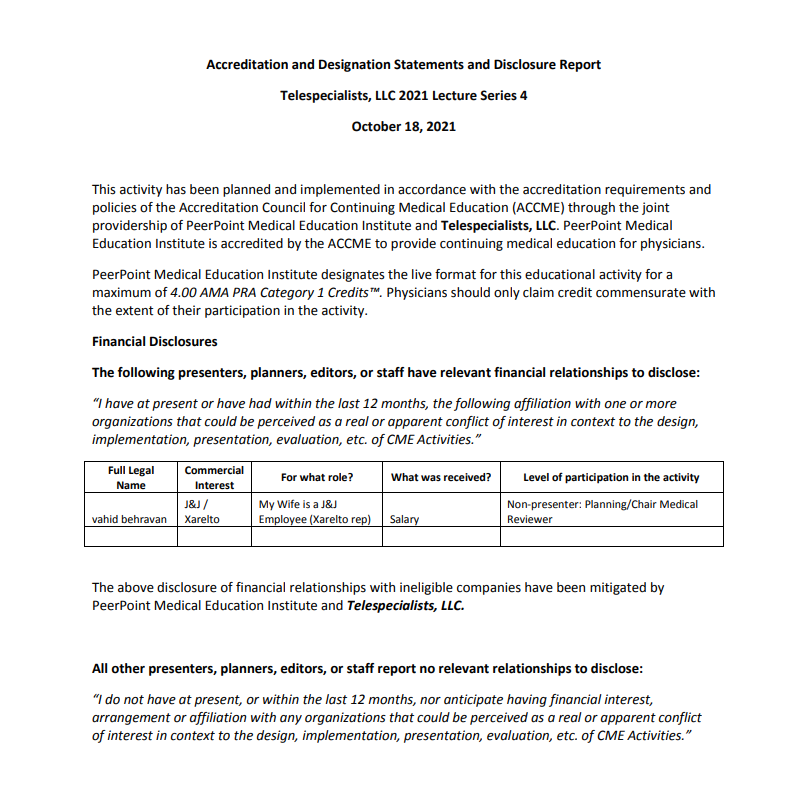 We are working with a Joint Provider to provide CME accredited activities.  Please allow up to 10 business days for your instructions on claiming your CME certificate.