Medical professionals play a critical role in identifying persons at risk for falls.  However, despite general knowledge of fall prevention protocols, falls continue to occur, and adults aged 65 and older are the highest risk.  Physicians and nurses have an opportunity to identify the risk factors associated with falling and implement preventative methods to educate patients, families, and caregivers. 
Target Audience
Nurses
Stroke Coordinators
Neurologists
Physical therapists
Learning Objectives
Learners will be able to
recognize the risk factors and causes of falling
identify the short-term and long-term consequences of falling
summarize tips to prevent falls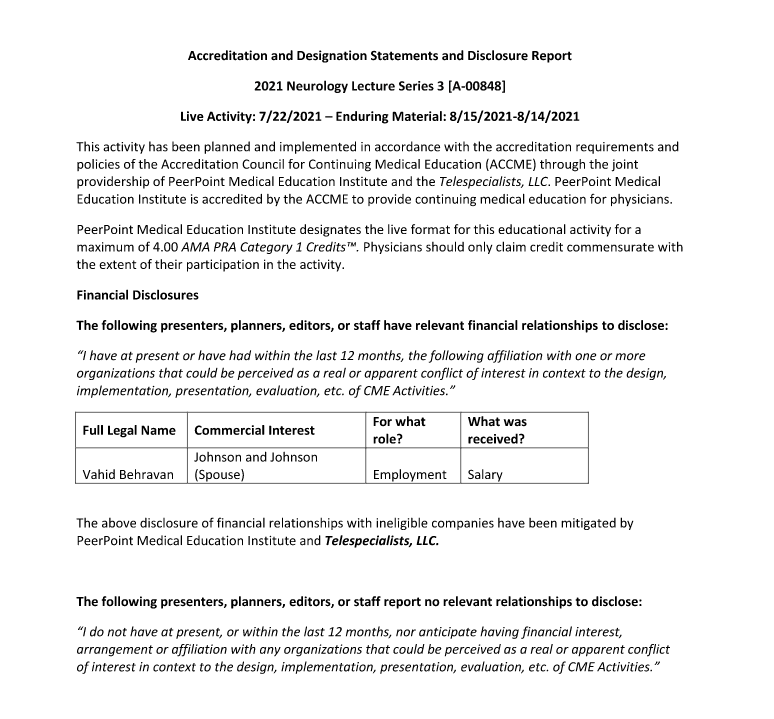 We are working with a Joint Provider to provide CME accredited activities.  Please allow up to 10 business days for your instructions on claiming your CME certificate.