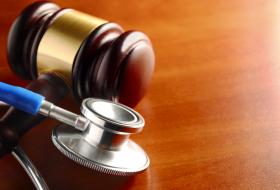 The Medicolegal and Ethical Aspects of Telemedicine: What Healthcare Providers Should Know
Join TeleSpecialists' TeleNeurologist, Dr. Michelle Boudreau, as she reviews the medicolegal and ethical aspects of telemedicine to increase competence and improve patient care. 
Dr. Boudreau will cover the following topics in this talk: 
obtaining informed consent 
obtaining appropriate licensure and regulations 
respect for patients 
beneficence 
nonmaleficence 
justice when practicing telemedicine
Target Audience
Emergency Services Physicians
Internal Medicine Physicians
Neurologists
Nurses
Stroke Coordinators
Learning Objectives
Learners will be able to
summarize the mediolegal and ethical aspects regarding the use of telemedicine
interpret the legal matters that should be addressed as part of a telemedicine practice
identify the basic ethical principles when practicing telemedicine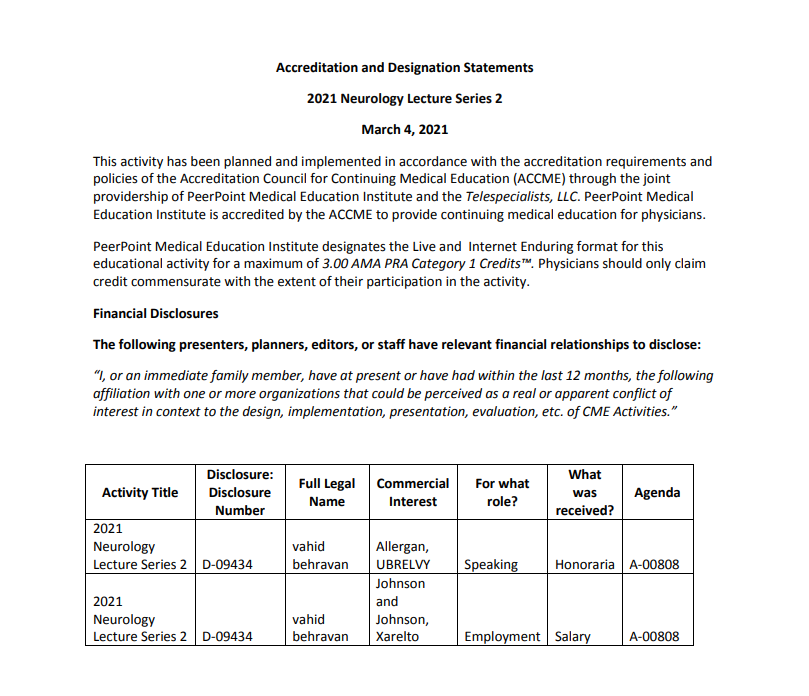 We are working with a Joint Provider to provide CME accredited activities.  Please allow up to 10 business days for your instructions on claiming your CME certificate.